This is not your normal tribute concert—Candlelight is featuring a talented string quartet in Nashville and they will be playing your favorite anthems by the iconic British band, Coldplay. Experience a warm and relaxing ambiance in The Parthenon—the world's only replica of the original temple in Athens!
As you step into the beautiful concert venue, you will be immersed in an environment like no other. What makes this experience magical is the perfect blend of breathtaking architecture, the glow of hundreds of candles, and the soothing sound of the violin.
Fever's Candlelight series will be paying homage to the most popular and loved songs from Coldplay's discography — like "Yellow", "Paradise" and "Fix You". The marvelous architecture of Nashville's Parthenon can be fully appreciated when the venue's Doric columns and high ceilings are illuminated by the flickering glow of candlelight. Designed by architect William Crawford Smith, this venue provides great acoustics due to its grand architectural style.
After having enormous success around the world—in cities like London, Manchester, Madrid, Barcelona, and Paris—Candlelight brings its unique experience to Nashville to pay tribute to one of the most popular and influential rock bands in the world. From "Fix You" to "Paradise", hear all your favorite Coldplay songs at The Parthenon. Just sit back, relax and enjoy the show.
Note: For the safety of our audience, all of the candlelight will be provided through flameless candles.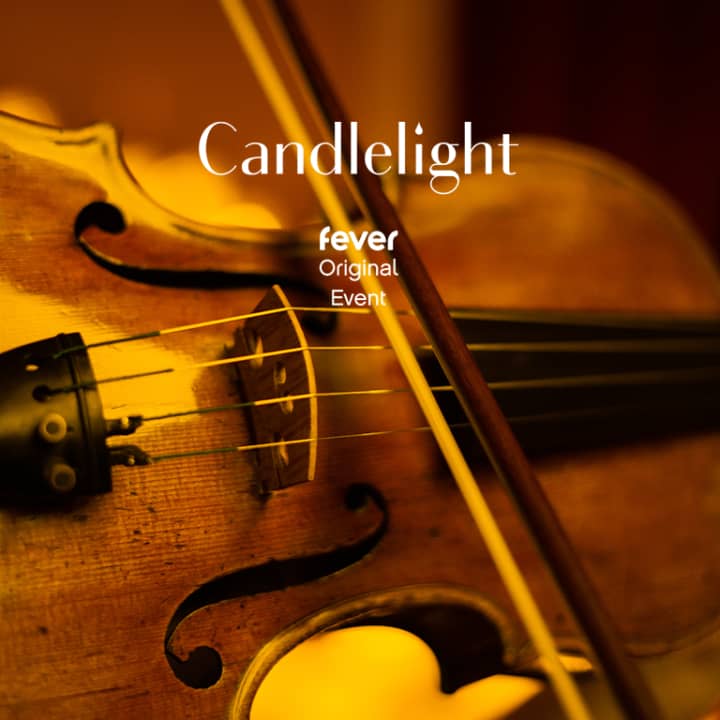 Candlelight: A Tribute to Coldplay
---