Switch things up a bit this spooky season and spend a hauntingly boo-tiful evening enjoying all your favorite Halloween classics with Candlelight. Nashville has a new plan this Halloween that is all about celebrating some of the most iconic Halloween songs and horror-themed scores.
Listeso String Quartet, some of the most sought after musicians in the country, will give you their take on horror and Halloween classics, including the themes from Psycho, Halloween, Ghostbusters and Schubert's "Der König". Listen to timeless Halloween classics this October at the impressive Parthenon in Nashville, in a uniquely spook-tastic atmosphere made all the more chilling by flickering candlelight and the bated breath of fellow audience members.
As the Halloween festivities get underway, we pick out our costumes and get ready for trick or treating, why not try something new to get in the spooky spirit and enjoy some of the most iconic horror movie scores and hair-raising compositions? Taking place at the Parthenon, the world's only exact size and detailed replica of the original temple in Athens, Greece, this concert takes audiences on a musical journey that brings forth unnerving and maybe even traumatic memories.
The haunting melodies of Psycho, Stranger Things, The Nightmare Before Christmas and Halloween will be brought to life by Listeso String Quartet at one of Nashville's most beautiful and terrifying spaces.
You'll be equally dazzled and spooked by the magic of these spectacular tribute concerts to all your favorite Halloween classics. Lighting up one of the most spectacular and spine-chilling venues in the city, this concert will transport you to some of the most memorable on-screen moments and bring forth memories of prior spooky season celebrations.
There are two back-to-back performances scheduled each evening, at 7:00pm and 9:00pm, so you can choose the option that best fits your schedule. The shows typically last 65 minutes and doors open 60 minutes prior to the start time.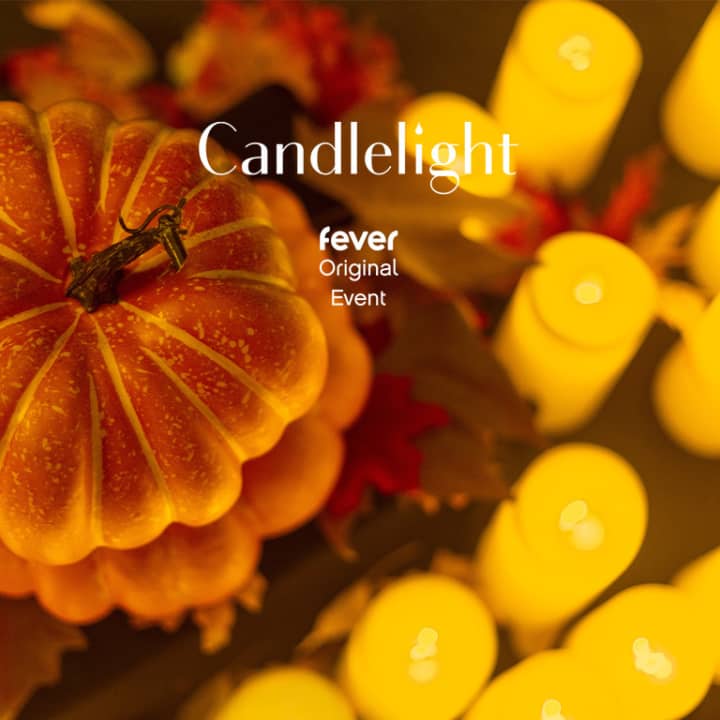 Candlelight: A Haunted Evening of Halloween Classics
---